Description
Reviews
Similar Products
NEW PRODUCT
Eleaf Melo 300 Tank 
The MELO 300 features a new powerful ES Sextuple-0.17ohm Head that consists of six coils and is rated at an ultra high power of 100-300W for huge vapor production. The retractable top fill system makes it really easy to fill the tank. You just need to slide the drip tip back and it reveals the fill port. The airflow can easily be adjusted by turning the control ring with knurled design. 
Please Click Here For Replacement Coils
Each set contains:
1pc MELO 300 Tank
2pc ES Sextuple-0.17ohm Heads
1pc User Manual
1pc Spare parts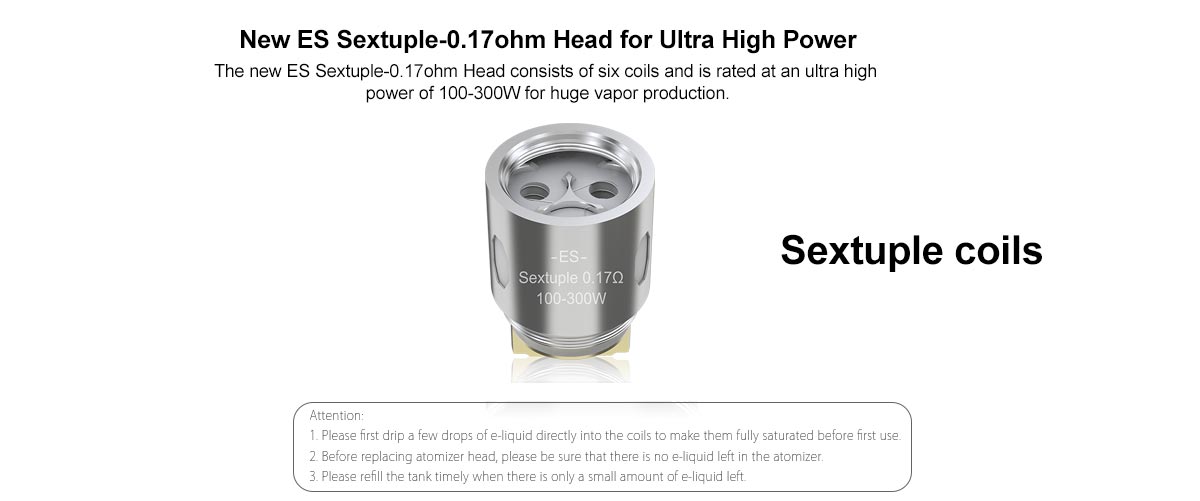 Convenient Retractable Top Fill System
To fill the tank you just slide the drip tip back and it reveals the fill port, which is quite easy to use and works very well.

Optimal Airflow for Massive Vapor Clouds
The airflow inlets are quite large enough for great airflow and huge vapor production. Also the airflow is adjustable to your preference easily by turning the knurled airflow control ring.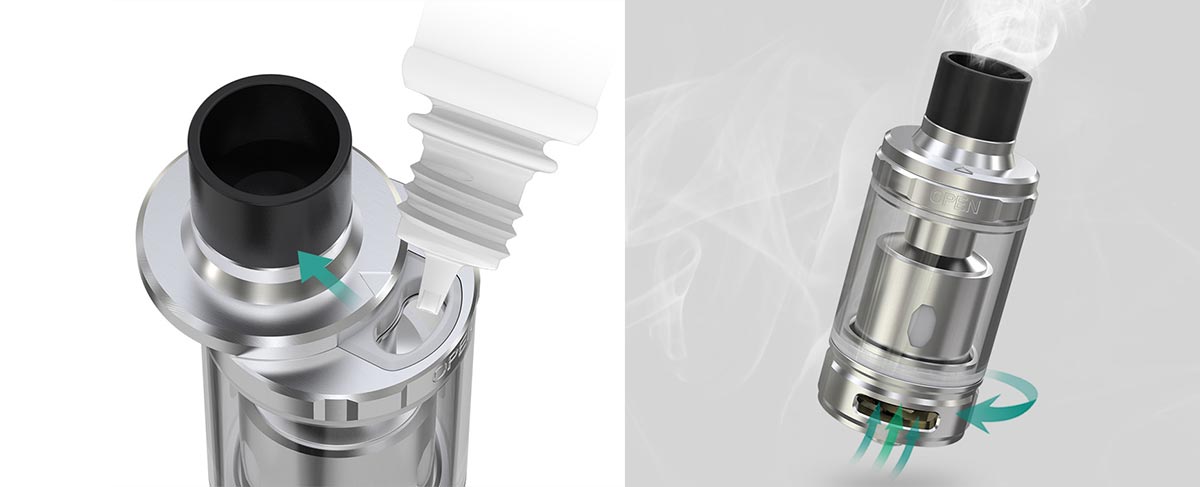 Detachable Structure for Easy Cleaning
All parts of the MELO 300 can be detached and reassembled,much more convenient to clean it.



NEW PRODUCT
NEW PRODUCT