Viper Vape Employee Highlight: Niko Rodriguez
What's up Viper Vape, fam? Welcome back to the blog!
This week, we're going to meet Niko Rodriguez.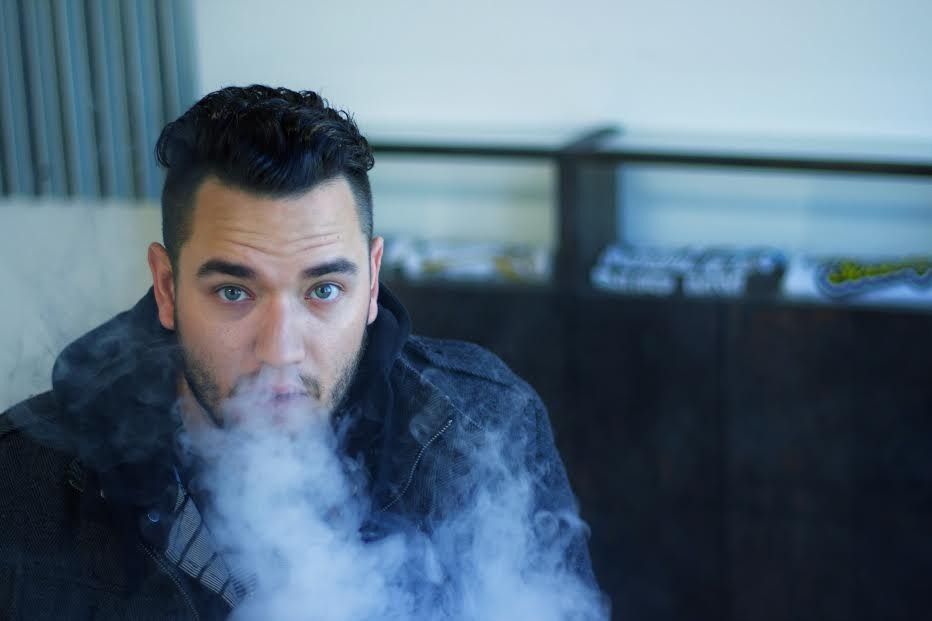 Niko is 25 years old. He is originally from Huntington Beach, California, but currently resides in Vista, California.
I asked Niko to tell me about how he got into vaping. "Originally, I was a smoker and one of my friends showed me his mod and it blew my mind!", he told me. "He brought me to a shop and the first mod I purchased was a Tesla with a Protank II."
Next, I asked Niko why he wanted to work in a vape shop. "I just fell into it," Niko said. "I was hanging out at a shop every day after work. I learned to build from one of the employees. They got really busy and I offered to help, which turned into me helping customers when the shop was understaffed. I thought I was going to have to move at one point because I had quit my job. When I went in to tell everyone at the shop I was moving, the owner asked me to work there because he liked the way I worked."
Niko explained to me, very easily, his favorite part of being in the industry. "All of the people!" He said immediately after me asking. Niko loves helping customers that come into our shop as smokers and helping them to become excited about the switch to vaping. "I love converting analog smokers to vaping when they're that excited." Niko also loves working in the industry because of the other people in the community. He feels like this is easily one of the friendliest industries he has ever worked in.
Here at Viper Vape, Niko is the manager over our brick and mortar store. He manages the show room and assists all of the walk in customers. He offers a ton of technical support face to face and, if you've ever called in with a really in depth question, Niko has probably helped you over the phone. He likes to think of himself as the local build master. We constantly have customers waiting in the shop for Niko's builds; he's definitely a customer favorite. Aside from the technical side of things, Niko is extremely knowledgable. He can usually answer any questions, and is an expert at being able to suggest new products, liquids, or even builds based off of a customers preferences and past experiences. He truly does aim to be sure all of our in store customers have the best experience they can possibly have when they come to Viper Vape Carlsbad.
Since I know you're curious, I asked Niko what his favorite performance build is. "Easy!" he said. "A 26g Kanthal 3 strand parralel 4 wrap around a 1/8 bit." 
Outside of work, Niko calls himself your real nerd. He likes to play League of Legends and build StarWars Leggo sets. "I'm one of those people that spends money on cell phone games," Niko added. I can personally attest to Niko being unbearably addicted to Tap Heroes. Seriously, in any off time he has, you'll catch Niko hunched over and tapping away at his phone.
Niko is also newly engaged. He proposed to his girlfriend of 7 years at Disneyland when the snow began falling during the fireworks (swoon, I know!). We're so happy for Niko and his fiancé, and to be able to add her to our little happy family.
That wraps it up for this weeks up close and personal with a Viper Vape team member! We hope you all have a beautiful Holiday weekend with your families.
As always, remember, got a question comment or concern? E-mail us atinfo@viper-vape.com. We love hearing from you.
Your friends at Viper Vape